Workshops Dracula Digital 2020
Workshop – Dracula Digital Competition 2020
"Film in Your Pocket" with Abdul Zainidi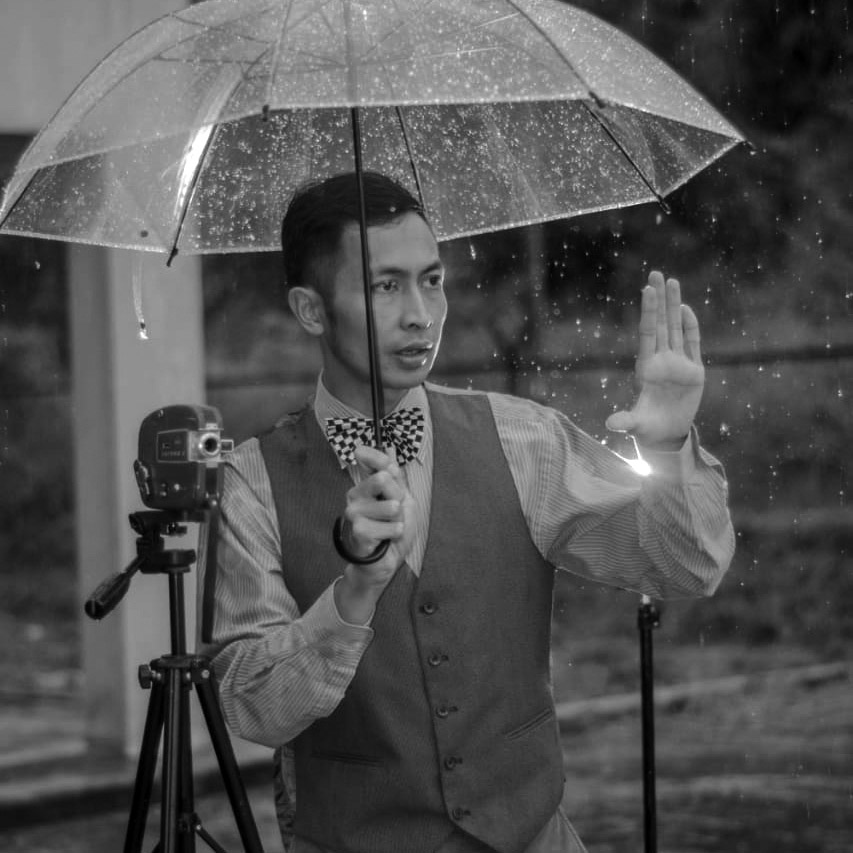 Abdul Zainidi
Indie filmmaker
Abdul Zainidi is an indie filmmaker from Brunei Darussalam known for his Vanishing Children short films which have reached international recognition. His Vanishing Children shorts, which are a collection of narrative based, ghost stories shot in a raw, guerrilla style, have been selected in many acclaimed film festivals all over the world including London Sci-Fi Film Festival, Bucheon International Fantastic Film Festival. He was a graduate and alumni of Busan Asian Film School and his artistic and surreal approach to filmmaking have garnered him a reputation as a distinct sort of filmmaker in Brunei. He is also the recipient of the Bucheon Award for his feature film project Worm and the Widow, which will come out soon in Brunei cinemas on Halloween 2020.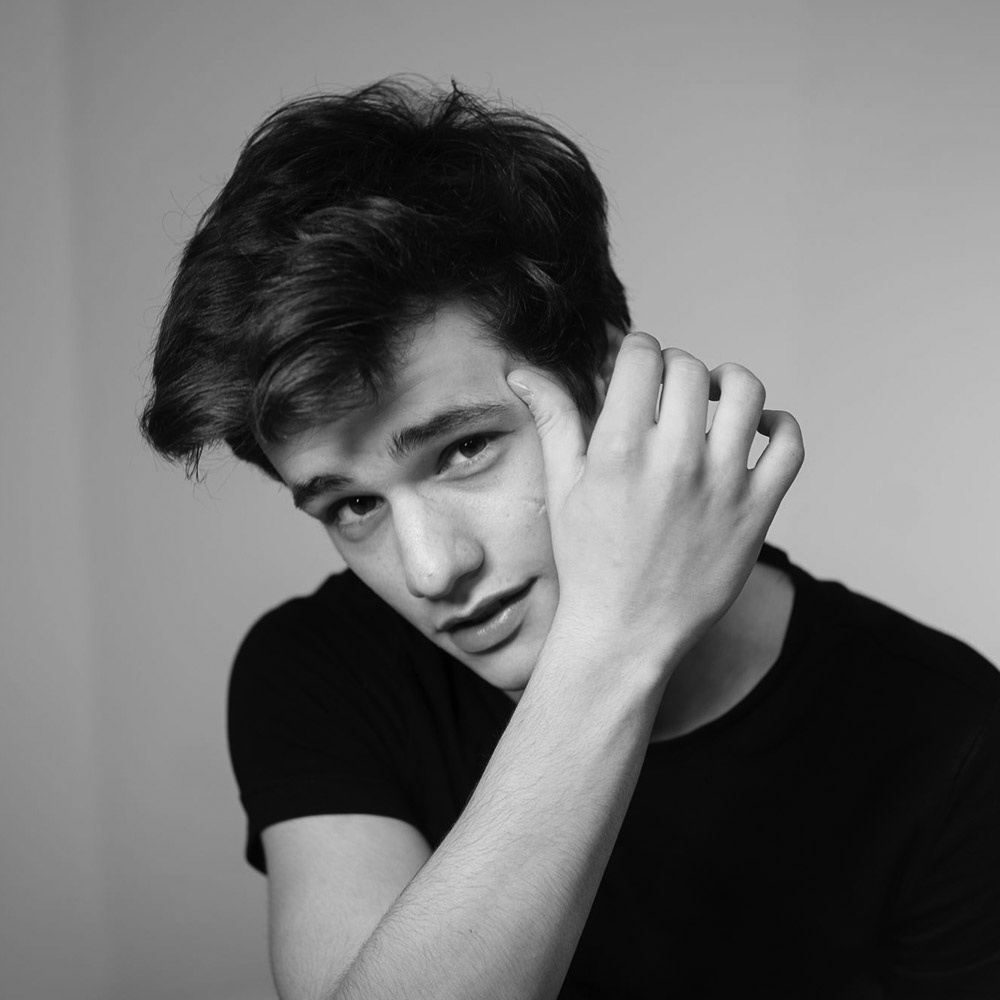 Născut pe 26 decembrie 1997, Ştefan Iancu a interpretat roluri în peste zece producţii româneşti şi străine, lungmetraje şi filme de televiziune. A făcut parte din distribuţia unor filme precum Kyra Kyralina de Dan Piţa, Walking with the enemy de Mark Schmidt şi Amintiri din epoca de aur, proiect de Cristian Mungiu. A împărţit, la vârsta de cinci ani, platoul de filmare cu Keira Knightley şi câţiva ani mai târziu, cu Steven Seagal. În 2018, a primit Premiul Gopo pentru "Tânără speranţă", pentru rolul din Un pas în urma serafimilor. Joaca actualmente în serialul TV Vlad.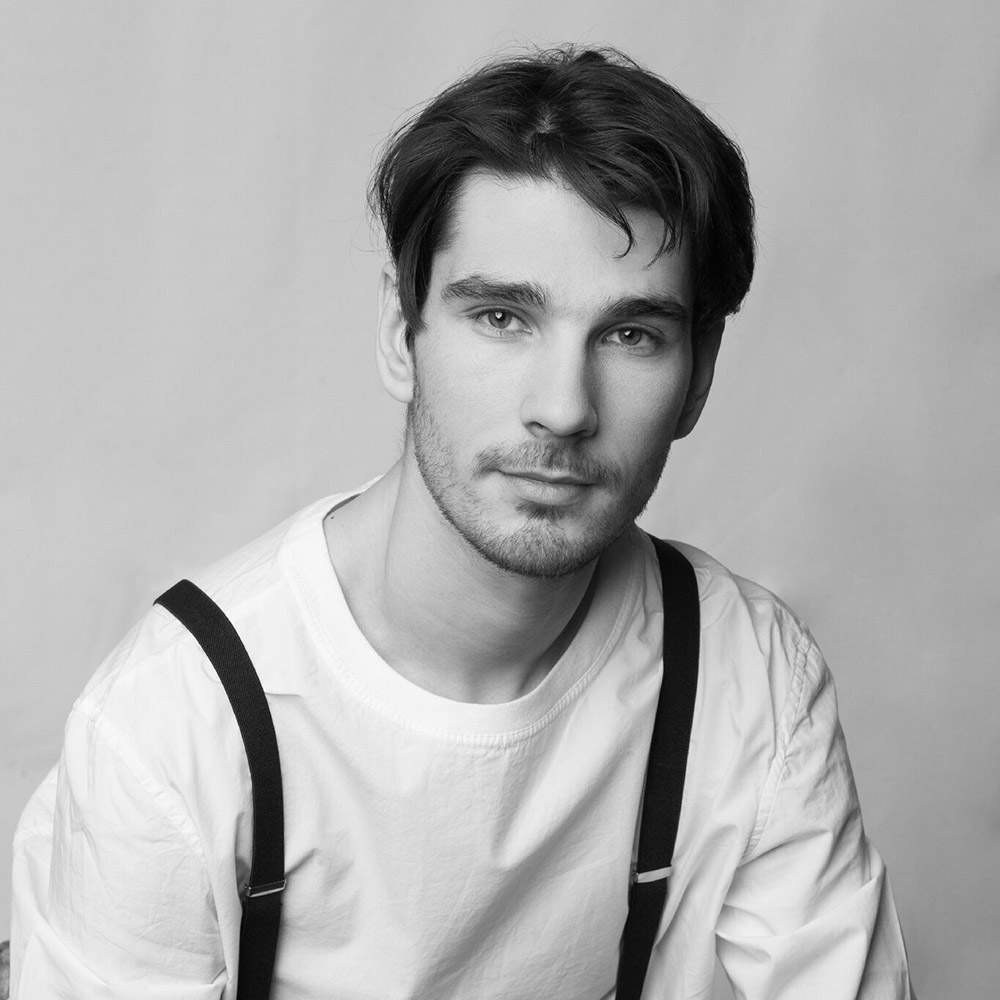 Anghel Damian
Actor, scenarist și regizor
A debutat ca actor în scurtmetraje, cărora le-au urmat colaborarea din serialul TV Îngeri pierduți și lungmetrajul Roxanne regizat de Vali Hotea, în care a avut un rol secundar. A fost distins cu Premiul pentru Cel mai bun actor de comedie la Gala teatrală HOP. Din 2014, a început să scrie scenarii de teatru și film, prima producție de lungmetraj după scenariul său fiind animația Călătoria fantastică a Maronei, 2019, regia Anca Damian. Din 2017 este actor al Teatrului de Comedie din București. Primul său scurtmetraj, Michelangelo, a avut premiera în 2018 la TIFF, unde a câștigat Premiul Special al Juriului. Celed este cel de-al doilea scurtmetraj regizat de el, distins cu Premiul Special al Juriului la TIFF. Din 2019, Anghel Damian este principalul scenarist al serialului pentru televiziune Vlad.